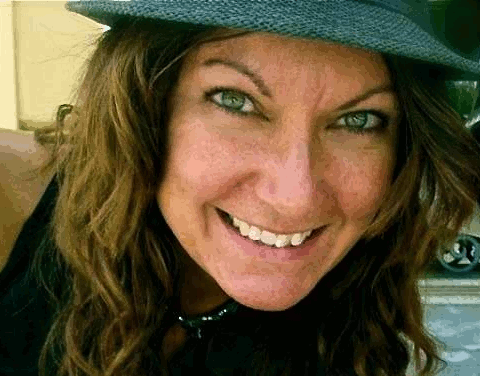 We are a team of professionals, scholars and specialists in Arts, Architecture, Archeology, History, Cousine, Wine and other disciplines, sharing a common love for Rome's heritage and culture.
We come from the fusion of two different companies, BravoRoma and Italy-Gourmet, both with more than ten years experience in walking tours and food and wine tourism.
We can lead demanding and intellectually curious travelers in small groups seminars, excursions and workshops about our beloved Rome.
We are delighted to offer you our expertise and our passion.